High Quality Remodeling - Professional Craftsmanship
Residential and Commercial Pros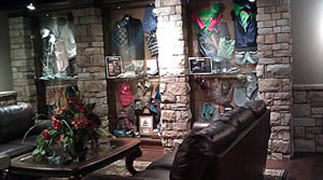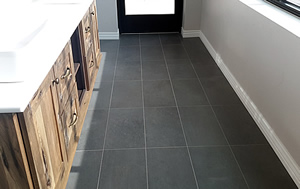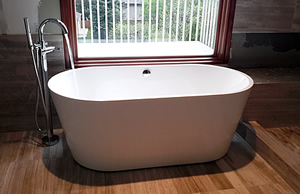 Since 1997 Jose and his team have been doing high end remodeling projects across
metro Denver. With highly skilled craftsmen who are employees - not subcontractors.
All work is done with skill and integrity that produces beautiful results.

Take a look at some of our photos and call our office for more information and an initial estimate.